The American Ivy Society is a non-profit organization
dedicated to preserving the genus
Hedera through education and promotion.
The American Ivy Society would like to share two ladies who have been instrumental to the Ivy Society: Daphne Pfaff, a long-time member and Board Member and Suzanne Pierot, the Founder and President Emeritus.

Both ladies have died in recent months; their impact was tremendous and will be remembered.

Here is a collection of images that include both ladies and other members on various trips.

Daphne Pfaff - Obituary

Suzanne Pierot - Obituary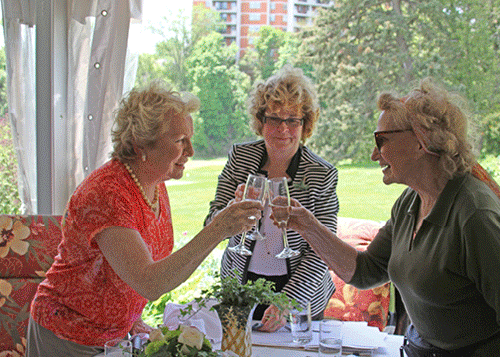 QUESTION AND ANSWERS
The American Ivy Society is happy to answer your questions about ivy.
Contact us at: info2@ivy.org
All E-mail questions are forwarded to one of your qualified members for response.
Our web site is updated regularly. Please check back often for more questions answered.