The Holly and The Ivy
2013 European Garden Trip 9/18-9/27

The members of the Holly Society of America and The American Ivy Society
joined in a once-in-a lifetime trip to Belgium and France.
Enjoy this pictorial review. The group and montage photos are below for view and download.
Files are large enough for printing a 8 x 10s or smaller, so it could take a minute to download.
If you have images to share, please email me and I will organize with you best way to send and
we will get them posted on the website for all to see. Email: rcobb455@gmail.com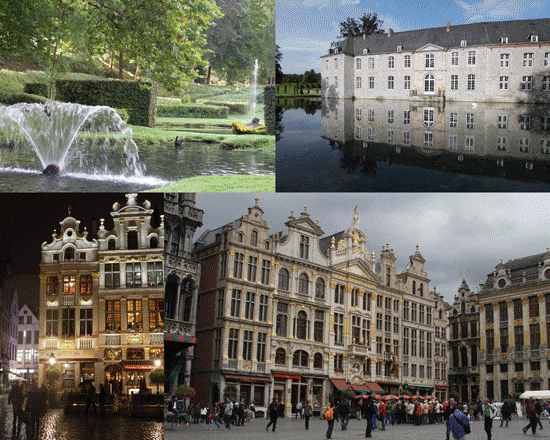 From Rita and DonRudzinski
You can use the following links to view the photoshows I made of our trip.

Brussels: http://www.photoshow.com/watch/vZ8gh9BF

Bruges & Rouen: http://www.photoshow.com/watch/Qw8rr9ua

Jumieges & Paris: http://www.photoshow.com/watch/Wx9rQ4Gy


Day 1 – Sept. 18
Brussels
Bokrijk Arboretum

Day 2 – Sept. 19
Brussels
Gardens of Annevoie

Day 3 – Sept. 20
Rouen
Bruges
Cathedral Notre-Dame
Day 4 – Sept. 21
Rouen
Jardins champ de Bataille
jardin de Miromesnil and Le Parc Des Moutiers
Day 5 – Sept. 22
Jumieges
Yville sur Seine, for a day with Albert Neel's family and friends at the Yville Château
Day 6 – Sept. 23
Jumieges
Landing Beaches and Cemetery in Calvados.
Day 7 – Sept. 24
Paris
Giverny for the Claude Monet's gardens
Montmartre.
Day 8 – Sept. 25
Paris
Arboretum Des Pres Des Culands
Meung sur Loire

Day 9 - Sept. 26
Paris